LIYA LISA Li Ya Lisa Dongguan dream home Clothing Co., Ltd's own clothing brand. Product line includes: clothing, bags, shoes three categories. LIYA LISA Liya Lisa always follow the "gentle charming, sweet and lovely" personality characteristics. Main walk Japan and South Korea fashion, youth, sunshine, hip-hop, sexy route. Emphasize the versatility of multi-color multi-piece, combined with the characteristics of oriental girl, forward thinking, positioning development, the perfect integration of fashion elements for the elegant romantic, mysterious and sexy non-mainstream beauty girl tailored street, casual, stylish wearing personality the Shu women .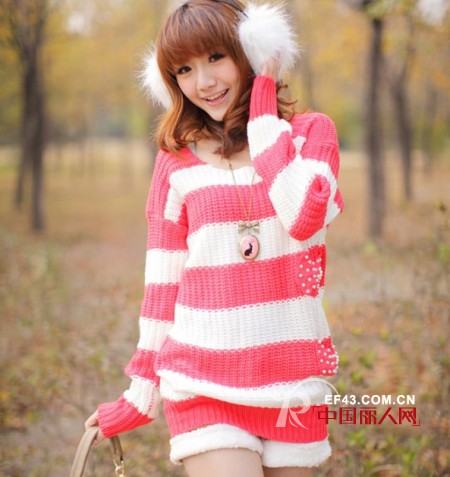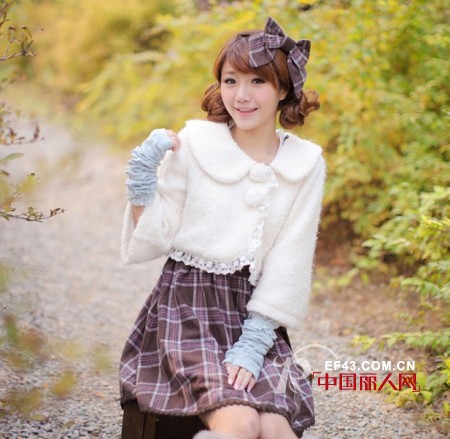 Join policy
1, store a unified image design, providing a full set of store design and decoration program as a whole.
2, join the threshold low, the first purchase fee only 10,000 can be. And to the dealer to provide authorization certificate.
3, the distribution of flexible and free choice of ways to provide 2 kinds of distribution programs.
a, own choice: This program can enjoy 5% replacement rate. Spring and summer inter-quarter exchange, autumn and winter inter-quarter exchange.
b, company election: with the brand new shelves for each new, the company from each of the minimum 3 pieces from picking, this program can enjoy 15% replacement rate. Spring and summer inter-quarter exchange, autumn and winter inter-quarter exchange.
4, to join to enjoy the regional protection policies and caring, perfect after-sales service.
5, the company has a sound logistics system to ensure that you can receive the goods in any province in a timely manner.
6, the company plans a unified holiday promotions, special promotions to provide sections.
7, to help or training, clothing store opened and shop promotions and other promotional activities to enhance brand influence, improve single-store sales and achieve a win-win situation.
Established in 1988, and put integrity, pragmatic, win-win as principle to guide the products` research and development, production and sales which enjoys high reputation all over the world.
All kinds of pockect interlining ,yarn count 45s,and construction 88x60,96x72,110x76 . Composition 100% polyester and 80% polyester +20% cotton .Color can do white ,offwhite ,black ,charcoal and so on .Touch can do soft ,medium ,and hard .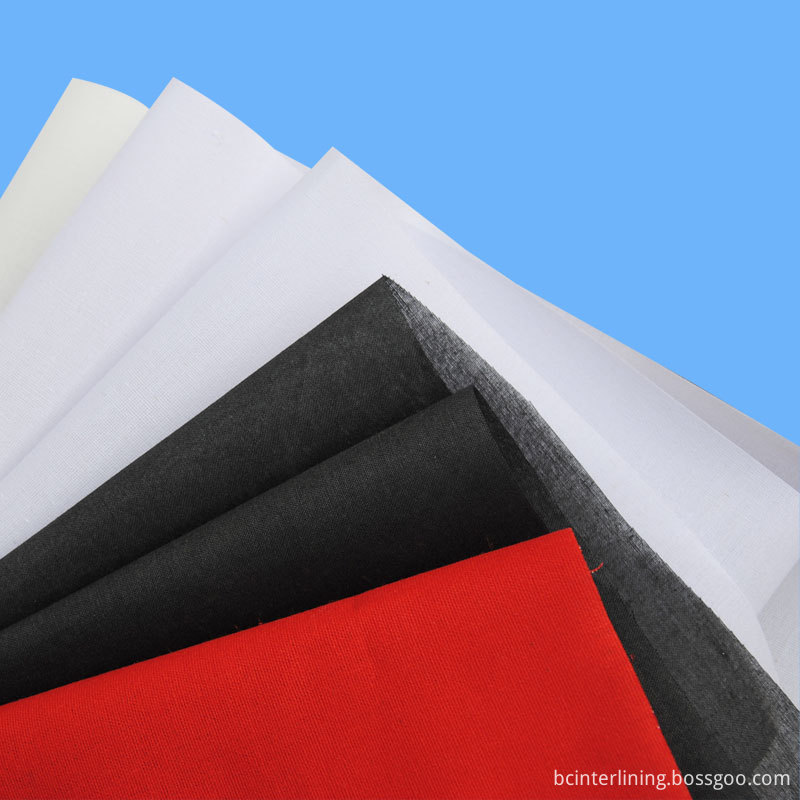 Pocket Interlining,White Pocket Interlining,Hard Handfeel Pocket Interlining,Black Pocket Interlining
Baoding Garment Interlining Factory , http://www.bcinterlining.com