Y.CMD Yingcaimeidi--2012 terminal store operation management training was conducted at the company headquarters on February 28-29, 2012. It is now successfully concluded.
According to the latest survey conducted by the China Textile Association, in view of the uncertainties in the recovery of the world economy, the export situation of the textile industry will become more severe in 2012, and maintaining relatively rapid growth will face greater pressure. Therefore, this year or will become the industry development center of gravity to accelerate the shift to the domestic demand for a year. When a large number of domestic and foreign brands will seize the mainland market, resulting in increased competition in the apparel industry, profit instability. To ensure that Y. CMD Ying Cai Meidi The market's competitiveness and the Y. CMD's sales in the summer of 2012 have been maximally improved. The company has conducted an intensive training on the operation management and sales capabilities of terminal stores. The training includes visual marketing, VIP management, and promotion. Management, sales management four blocks.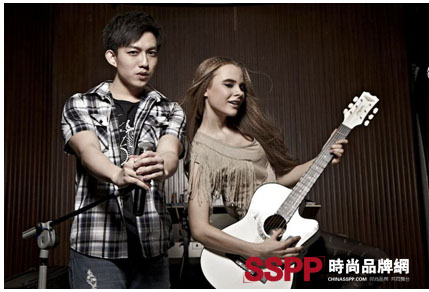 Y.CMD Yingcai Meidi 2012 Terminal Store Operations Management Training Successfully Completed
The YCMD [Yicai Meidi] leisure apparel brand, which is operated by Dongguan Jiahui, provides youths aged 18-28 with beautiful youthful, high-quality, value-added casual wear. The company integrates design, production, and sales, and is currently self-employed. The form of franchising has expanded the domestic market. Dongguan Jiahui Garment Co., Ltd., with decades of history in garments, rich experience and technology, relying on advanced equipment and a vast information network, and a group of hard-working employees, has an annual production capacity of 10 million pieces.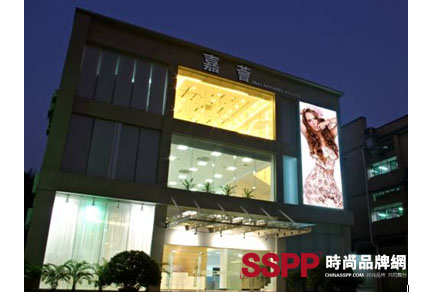 Y.CMD Yingcai Meidi brand clothing to shape the concept of modern casual wear - easy consumption, stylish enjoyment. With the domestic existing casual wear "the public's consumption, the enjoyment of the public" to make the distinction, the international trend of the European fashion elements brought to the design. The products of Yingcai Meidi Leisure Brand cater to the increasing demand of fashion consumers nowadays, but they also get rid of the status quo of simple, monotonous and lacking features of traditional leisure.
In 2012, we will work together with dealers across the country to work together to create a beautiful future for Y.CMD.
Yingcai United States to join agent topics: http://
Sequins fabric is a elegant, first class quality embroidery fabric, graceful color

* Embroidery Lace Fabric: available in many colors, you pick up the color
* Soft and Romantic.
* This fresh lace fabric is perfect for wedding ceremony decoration, apparel, curtain, home decor , new born photo
| | |
| --- | --- |
| | Lace |
| | Nylon / Cotton |
| | lace |
| | Embroidered |
| | Eco-Friendly, Water Soluble, Other |
| | sequined embroidery lace |
| | gold&silver&any color |
| | 120cm |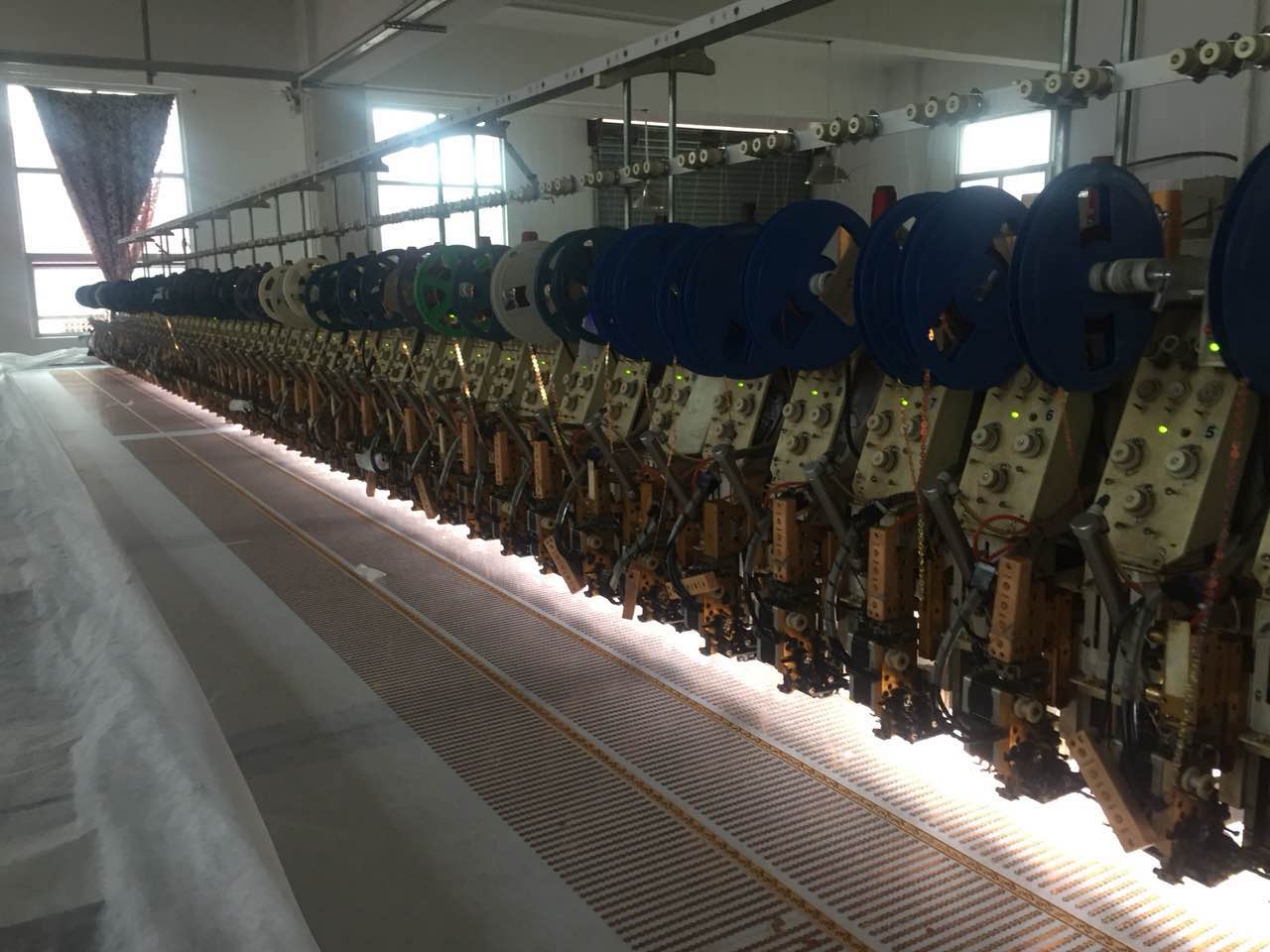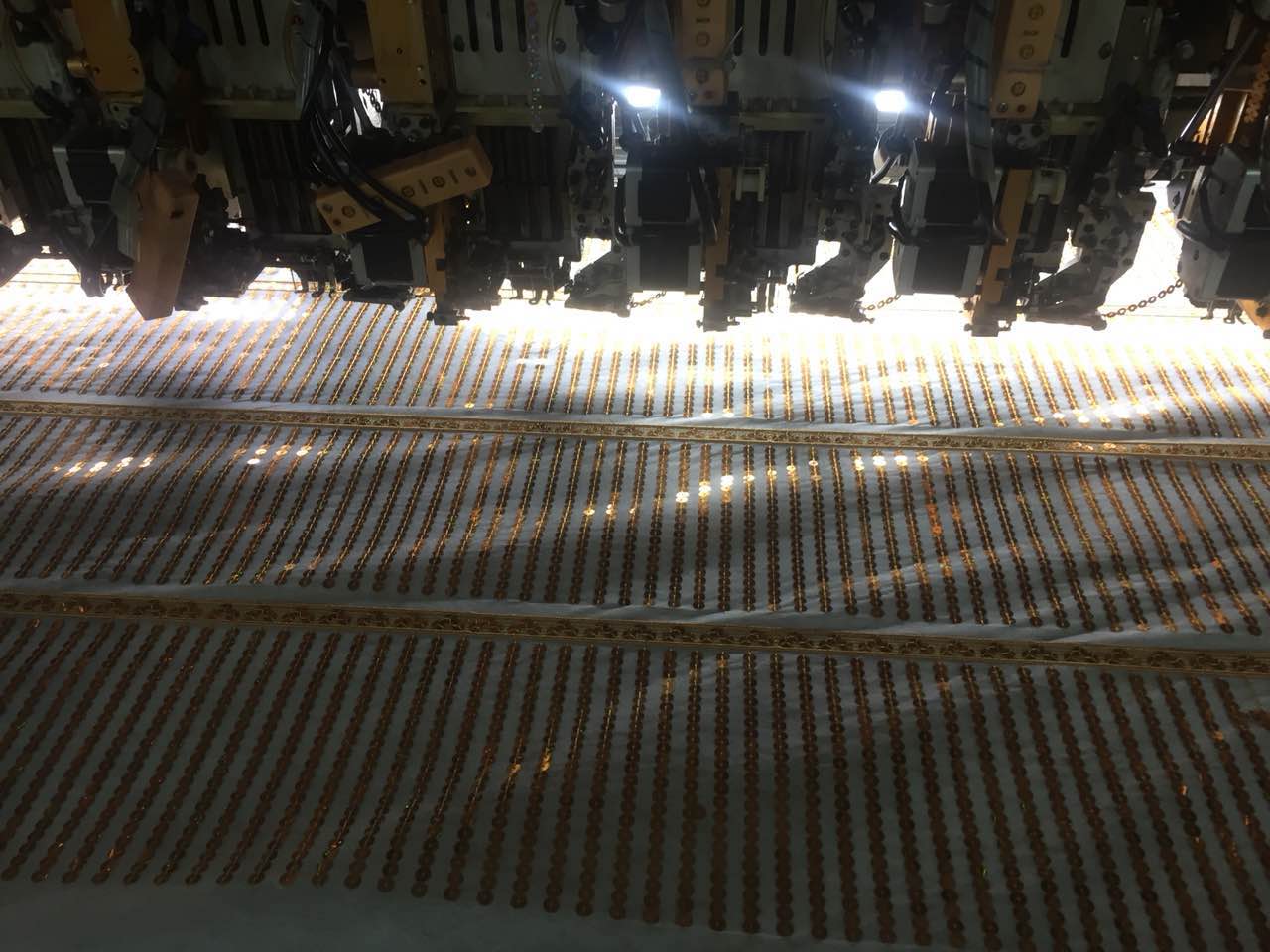 Embroidery sequins fabric.Fashion fabric,Sequin fabric evening garment.Lady garments dress;
DONGGUAN SHITAI ACCESSORY TEXTILES CO.,LTD , http://www.stsewingcraft.com