On the evening of September 12, the original brand joint conference kicked off at the 2020 Guangdong Fashion Week-Autumn Main Venue. This conference was customized by IWODE, Outstanding Pie, KIR, Mi Siyang, its use and China-Hong Kong Leather City Six Launched jointly by major original brands/institutions.
IWODE Custom
Ewo Apparel Technology Co., Ltd. is a fashion customization company. The custom inspiration of its IWODE brand comes from London SavileRow. The British royal family, nobles and celebrities are all eager for this kind of customization. The IWODE brand represents the dignity, personality and value experience of customized services.
Excellent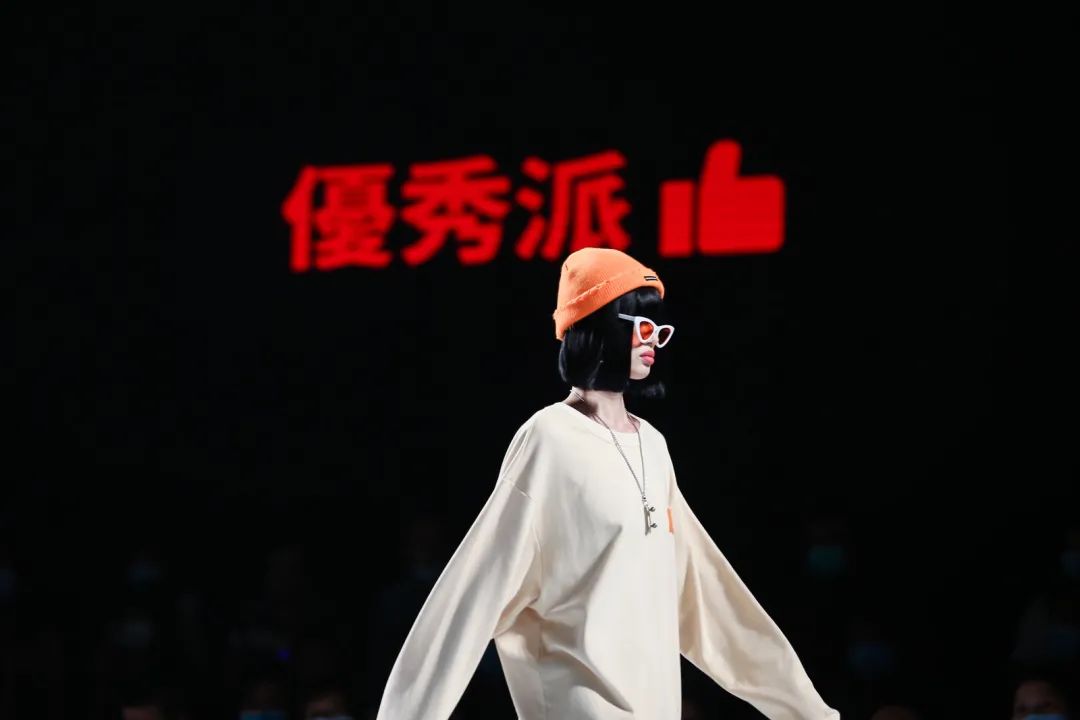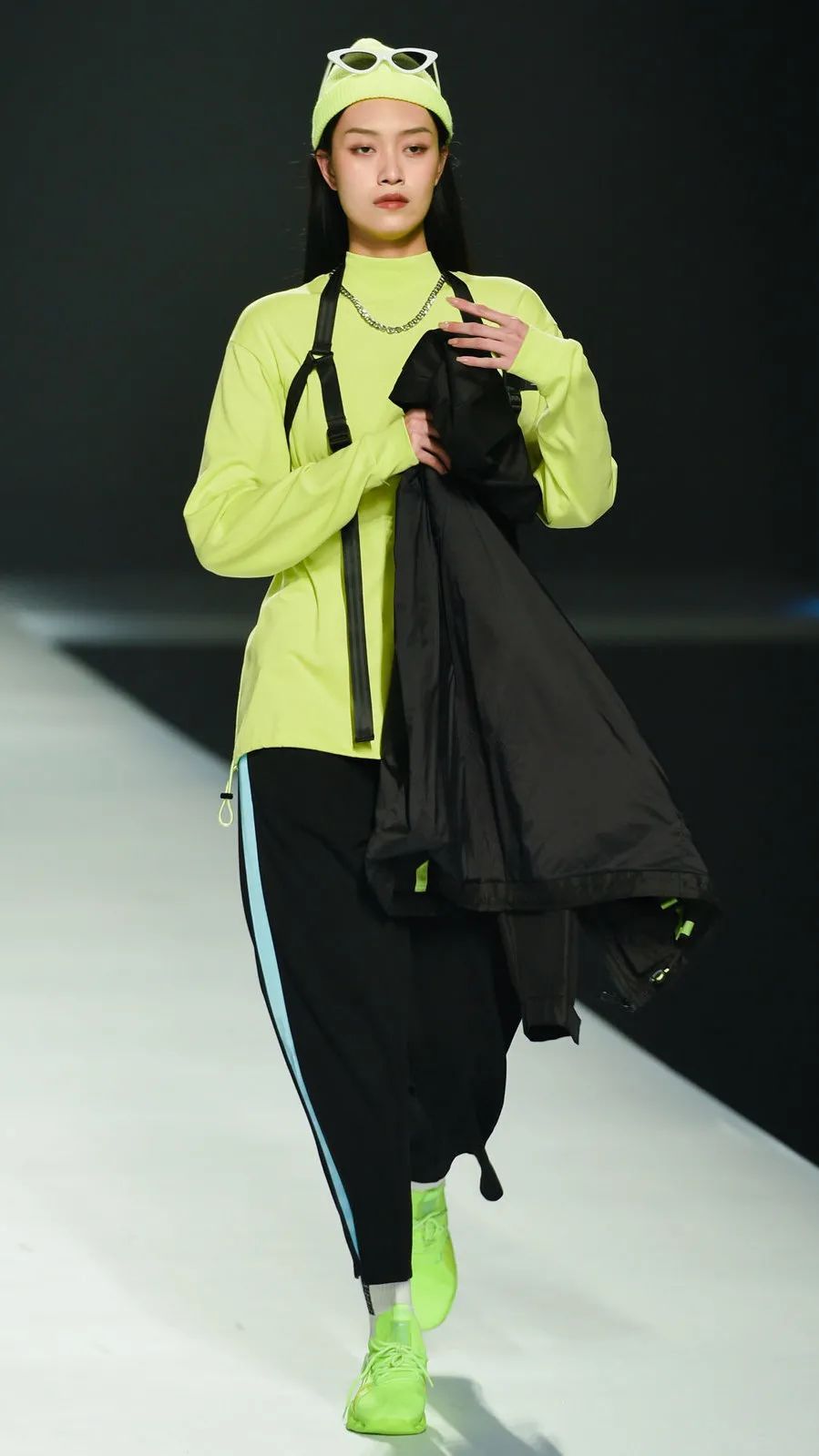 The design inspiration of USUITPIE comes from the rising cultural power in the East, the new Asian style that collides with the modern trend of traditional Chinese culture. Combining innovative forms and recreating self-image to form a new wave of China, and strive to design to fit Asian figures, show the vitality of young people, ignite the confidence of Chinese people, and become a global fashion brand. .
MISSSHINE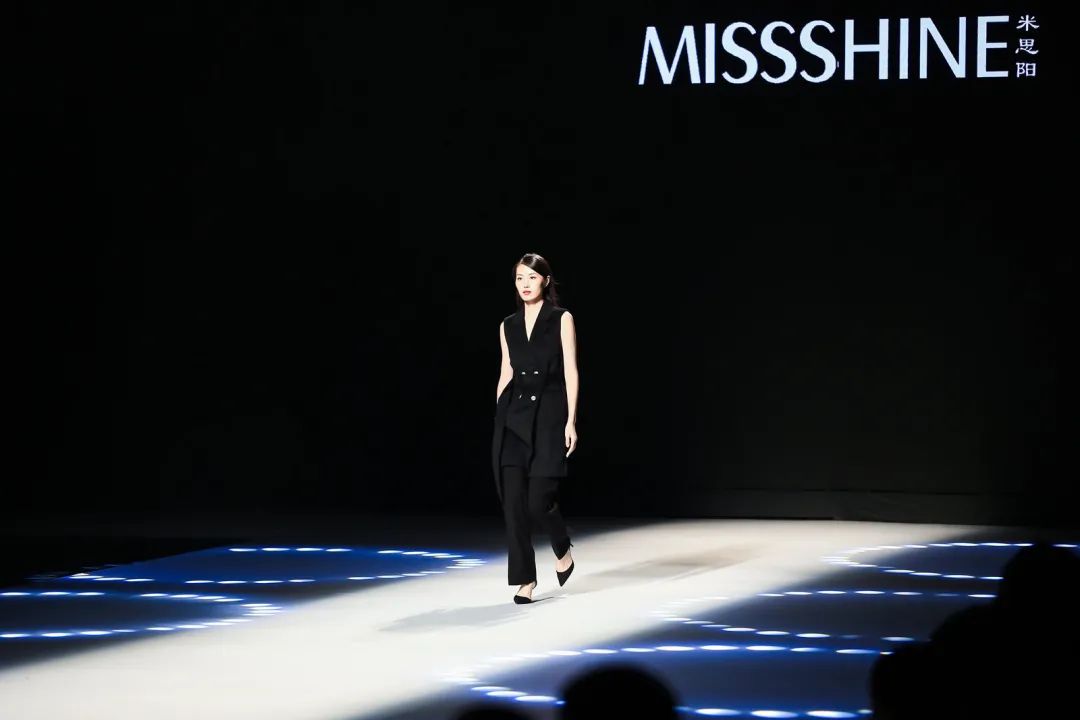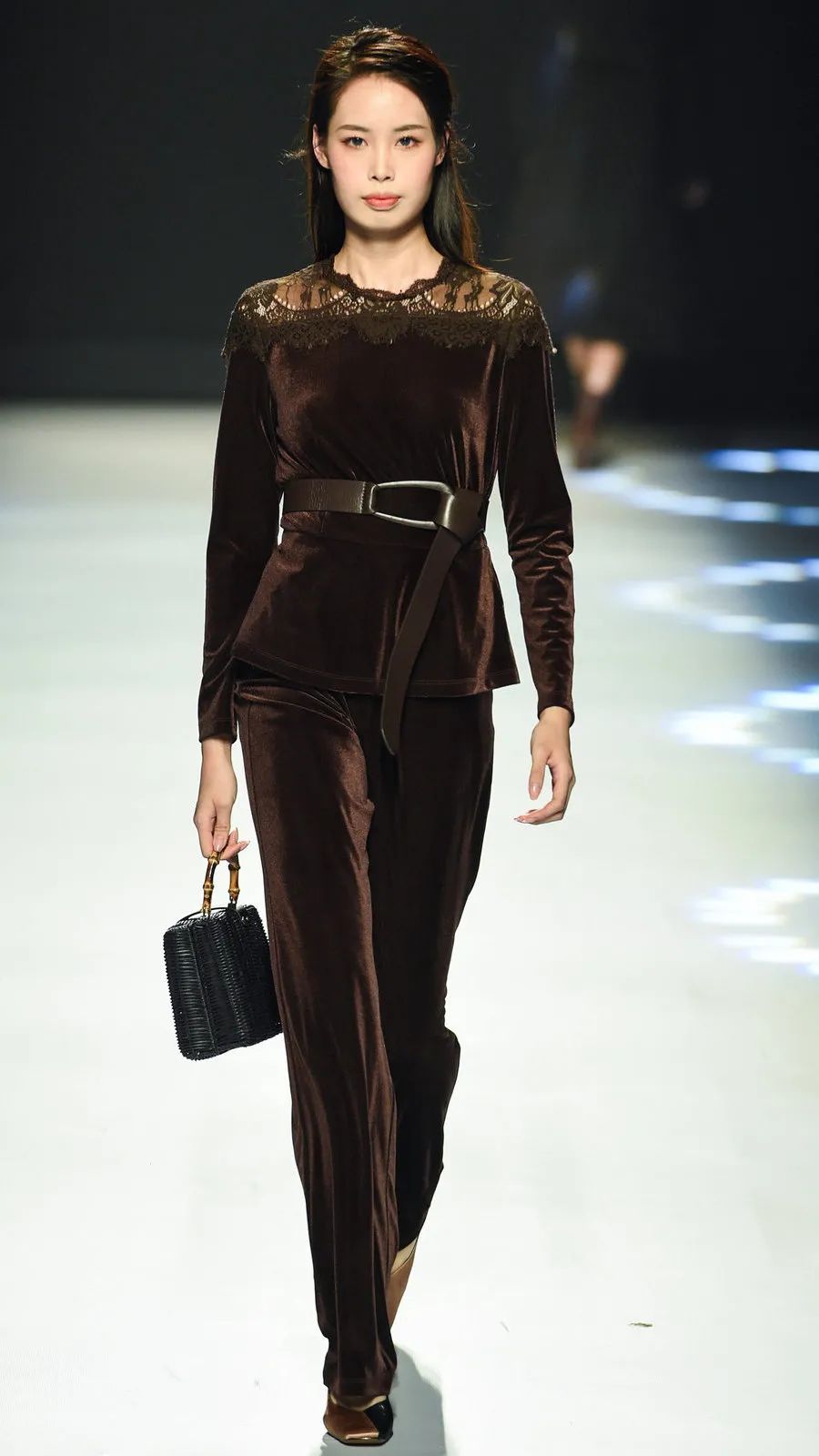 In 2010, "Mi Siyang" was born. After entering Tmall, the sales volume has grown by 40% every year, and it has successfully become the TOP fashion women's clothing brand online. In 2015, it officially expanded its offline channels strategically. Currently, it has opened more than 30 physical stores in shopping malls across the country, which have been recognized by shopping malls and consumers. Mi Siyang believes that intellect is a kind of temperament, which is more tender than rationality and more self-control than sensibility. When a woman understands many people's sophistication in the world, she has a better sense of life. This precise grasp of precision is intellectual. Intellectual women, with a plain light, make people feel like spring breeze. The clothing design style presented by Mi Siyang is exactly like this, starting from carefully selecting each piece of fabric, focusing on the tailoring of the pattern, to the choice of the overall main color, it does not seem to be too complicated and bright, but it has its own moisturizing and silent The intellectual and elegant charm. Focusing on interpreting intellectual women is exactly the brand concept that MISSSHINE upholds.
KIR men's clothing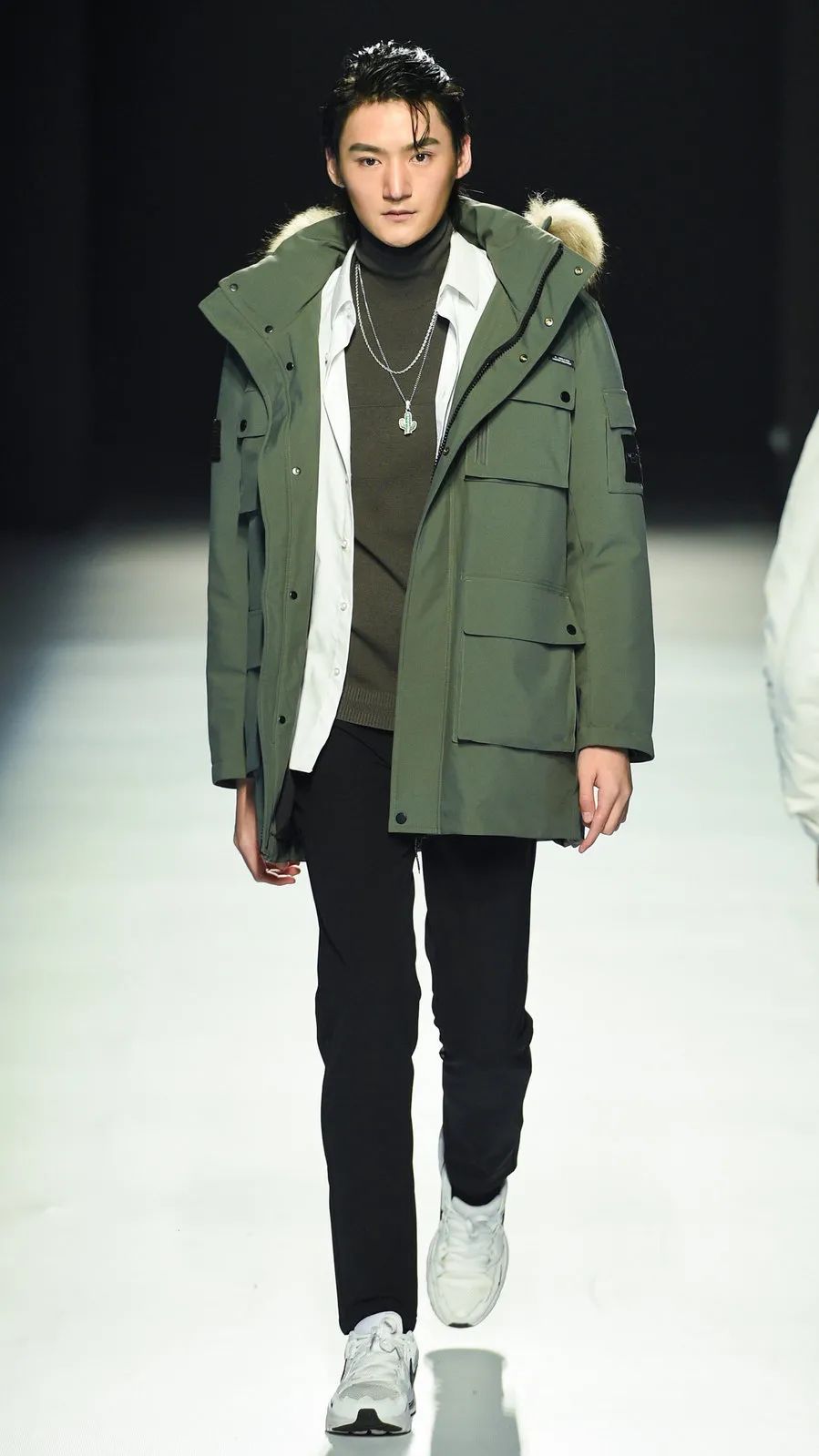 Keer Fashion (Guangzhou) Brand Management Co., Ltd. is a modern clothing enterprise engaged in the franchise, direct sales and professional tooling customization of "KIR" brand fashion apparel. KIR is the English abbreviation of "KEEPINRUN", KEEPINRUN represents positive, continuous struggle, and continuous progress. KIR menswear takes the advocating true self as the design concept, expresses the exquisite and elegant fashionable business new style, is committed to creating the perfect new image of the new generation of business elites and urban young cutting-edges, advocating the charm of character, restoring the most authentic self of men, and demonstrating self-taste , Leading a chic and fashionable life attitude. KIR is constantly committed to spreading fashion classics, leading fashion culture, interpreting fashion pursuits, inspiring and motivating every man to pursue the most authentic lifestyle. KIR men's clothing, exquisite, fashionable, simple and noble, private exclusive consultant to create the perfect image of fashionable men.
Its use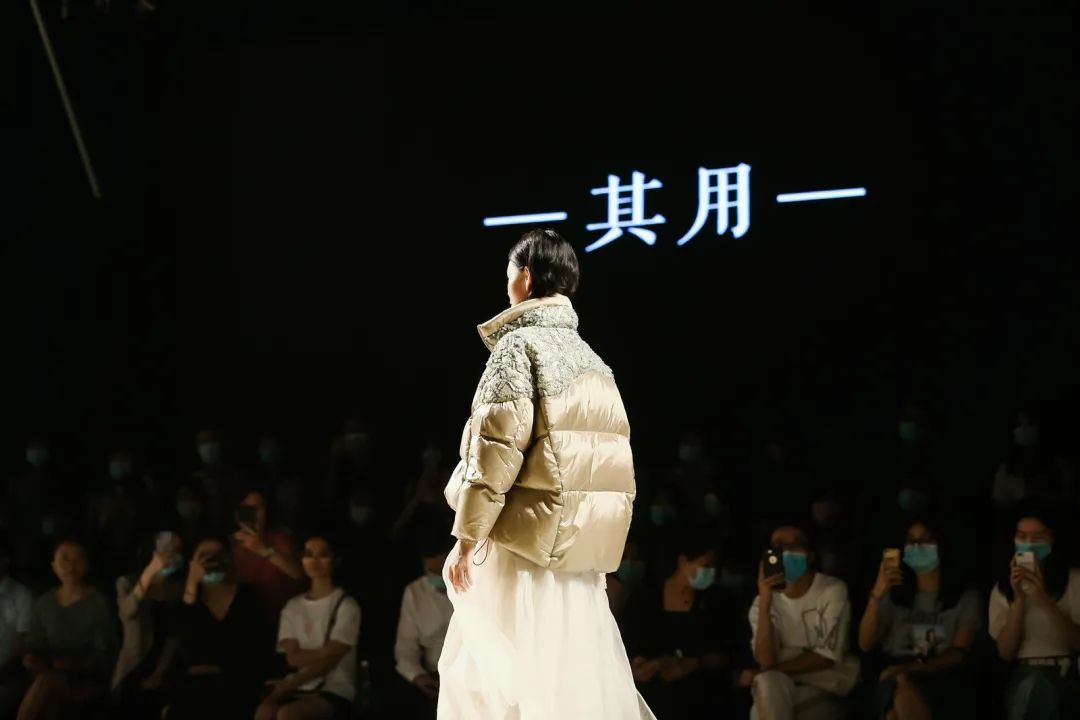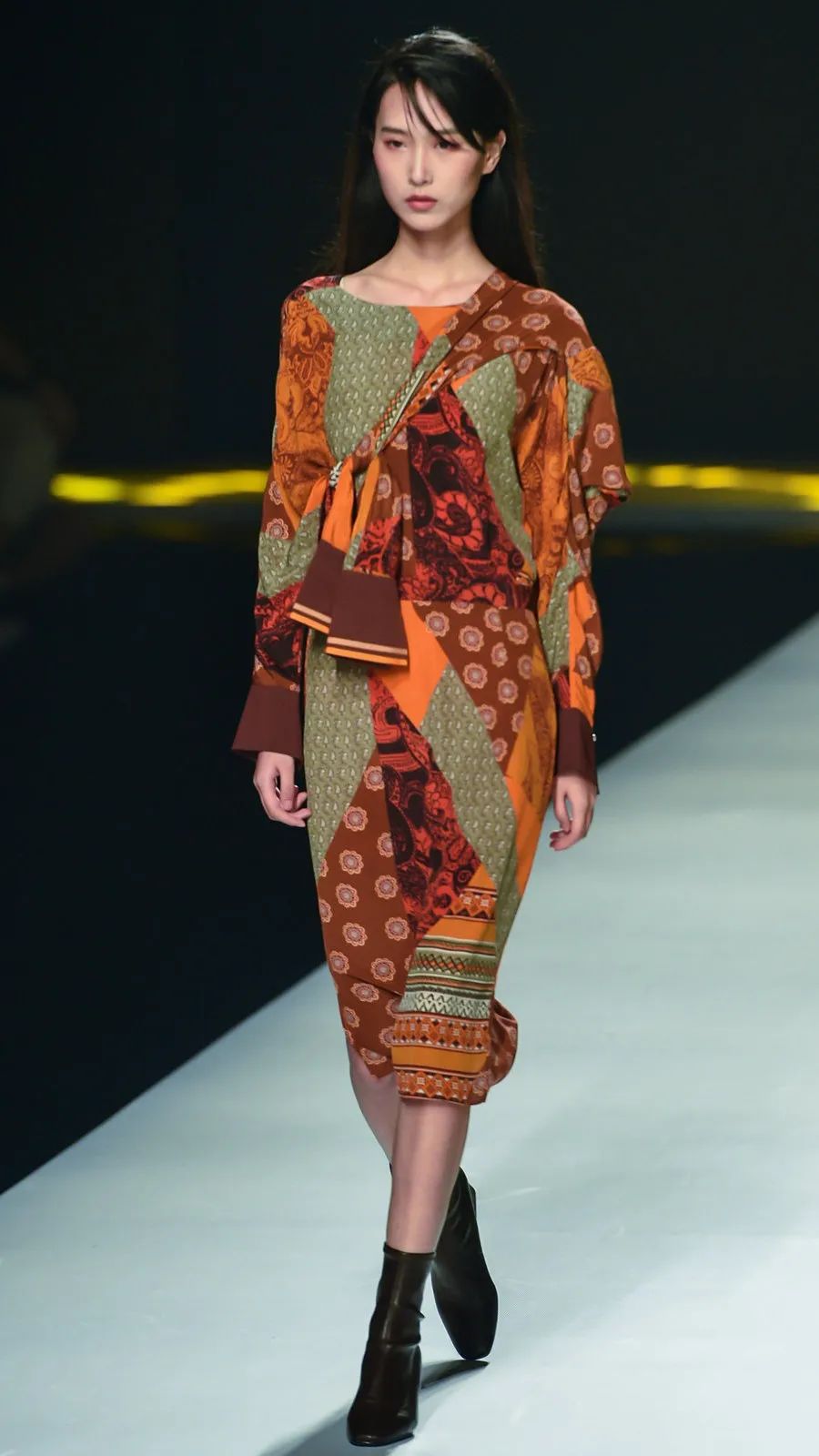 Its purpose is to create an independent original designer brand with urban literary style for mature urban women who are full of intellectual and artistic connotation. It adopts natural fibers such as cotton, hemp, and silk, pays attention to the innovation of craftsmanship in design, and advocates the simple life aesthetic values ​​of "making the best use of everything". Since the inception of the brand, the consistent style of living with heart, discovering with heart, and designing with heart has given contemporary women a free, environmentally friendly and happy life attitude. In this autumn and winter, we draw inspiration from nature and bring the colors of the forest into our series. The richly layered earth tones, the jumping orange, the complicated hand embroidery, and the old art patterns reflect us everywhere. Low-key artistic color.
Zhonggang Leather City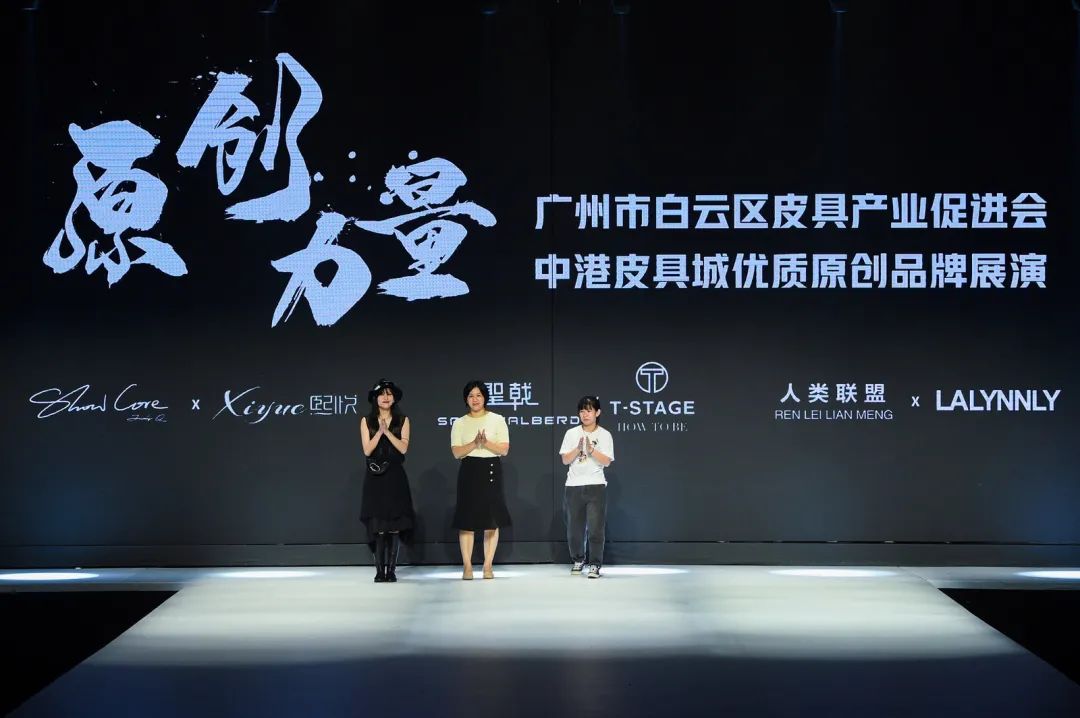 The three luggage brands in China and Hong Kong and the three clothing brands are grouped separately to display their products in a one-to-one combination. Among them, Show Core Xiukou and Xiyue form an urban fashion style, Saint Halberd and T-STAGE form a street fashion style, and the Human Alliance and LALYNNLY form a fresh style of art.
Show Core Xiu Kou × Xi Yue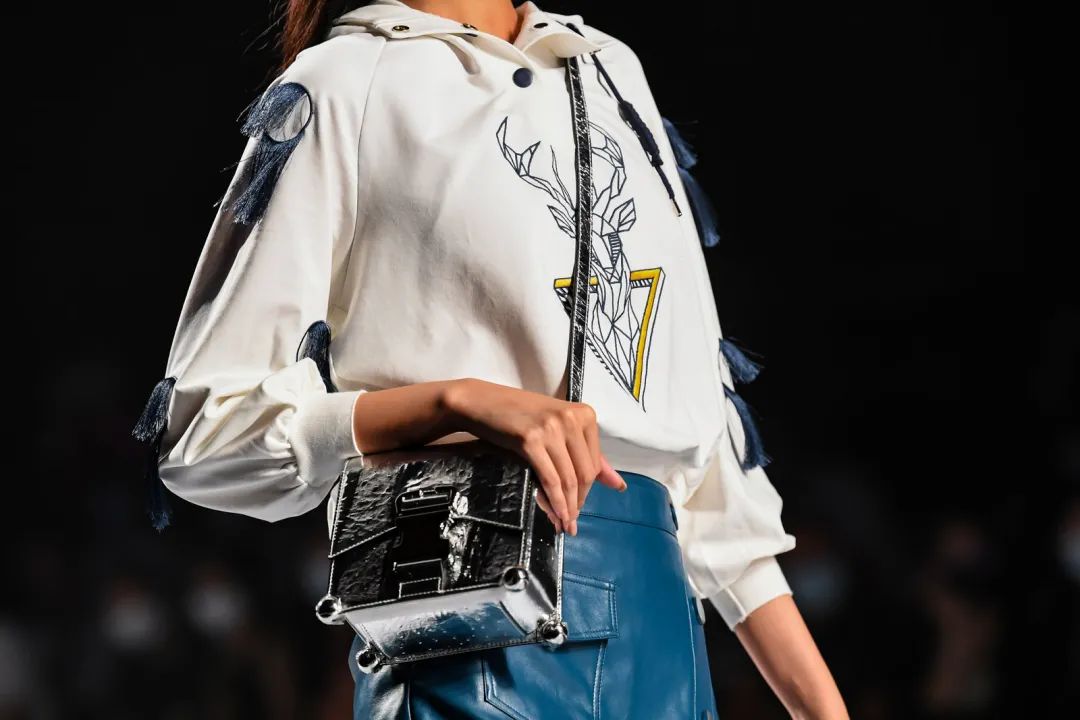 Show Core, the luggage brand in the urban fashion portfolio, is affiliated to Hong Kong SHOWCORE Co., Ltd. It is a comprehensive enterprise integrating luggage design, research and development, brand joint operation and sales. Show Core practices " With the mission of being more individual and more colorful, the brand takes color and shape as pleasure, drawing design inspiration from nature, music, architecture and many other fields. The hardware feature is to break the traditional monotonous and rigid directional thinking. The same group of clothing brands Xiyue Fashionable and casual, it is a designer women's clothing brand. The brand mostly uses natural and healthy fabrics such as cotton, linen, wool and silk. It is loved by urban white-collar women and has been awarded as a Chinese clothing growth brand for many times.
Saint halberd × T-STAGE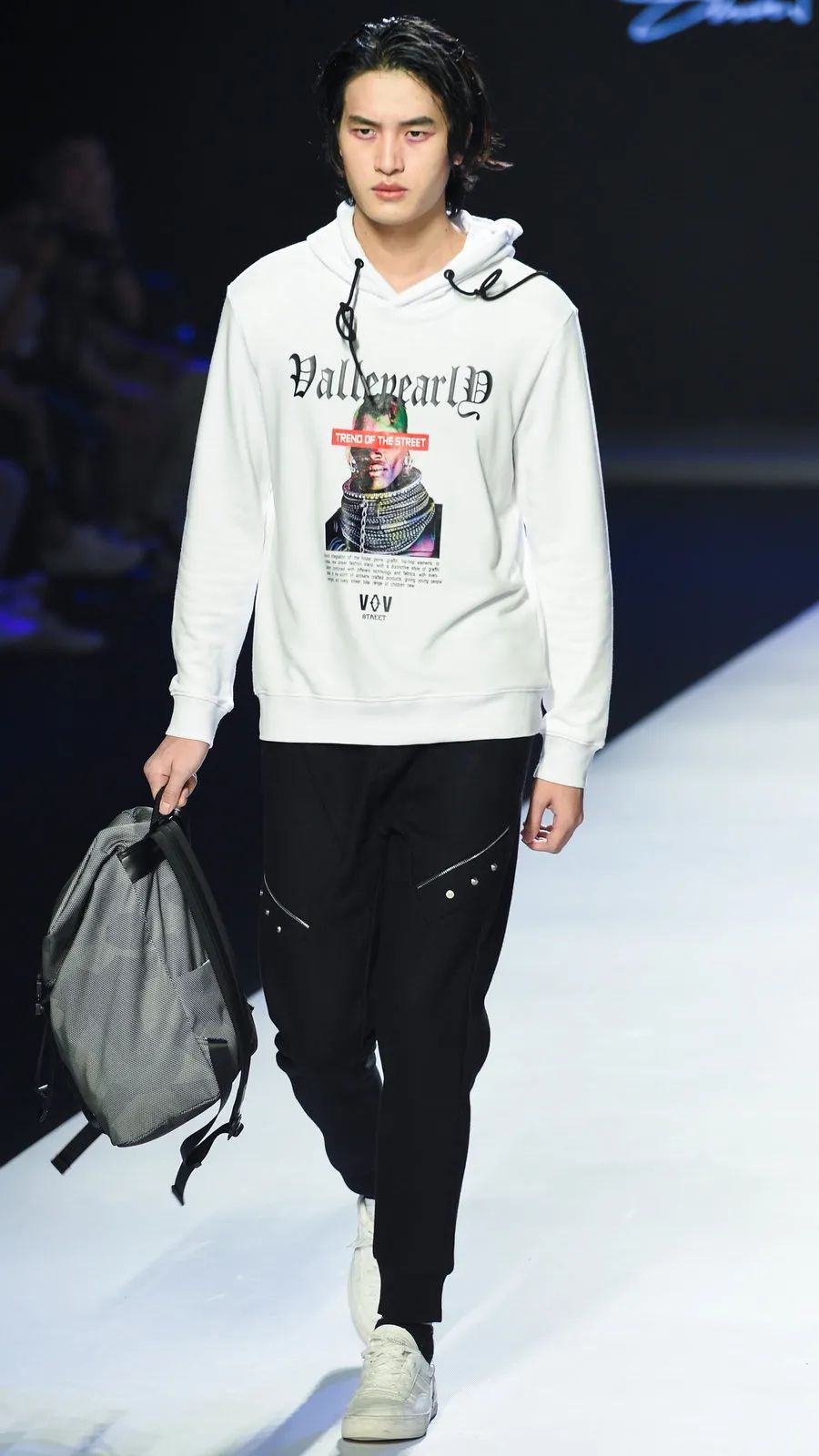 Street fashion combination Zhongjie fashion brand SAINT HALBERD was founded in 2008. Its products cover backpacks, tote bags, travel bags, messenger bags, clutches, etc., integrating Japanese and Korean trends and integrating major fashions. Trend elements, through delicate splicing and material reorganization, coupled with bold original design inspiration, presents a new aesthetic with individual colors to the public. The matching trendy menswear brand T-STAGE was founded in 2016. In the form of T stage + SHOWROOM, it integrates water bars, restaurants, salons, photography, floral art and other industries into one, providing a one-stop fashion star life The way experience hall has repeatedly become the main brand of Guangdong Fashion Week, and is an innovative platform for the rapid rise of Guangdong's clothing industry.
Human Alliance × LALYNNLY
The luggage brand Human Alliance in the literary group focuses on ethnic style. It was established in 2009. It has its own factory and design team. It is a bag brand that strives to create cotton and linen bags. The cotton and linen materials are less irritating to the skin, wear-resistant and versatile. Both comfortable and environmentally friendly. The clothing brand LALYNNLY matched with it is an original brand with both artistic sense and practicality. It has a unique design, ultra-high requirements for crafts and materials, and uses natural fabrics. The original design style is unique and is deeply loved by customers.
Solemnly declare: The text and pictures of this article are officially provided by the Organizing Committee of Guangdong Fashion Week, only for the purpose of conveying more information! If there are resources that violate your rights, please let us know and we will delete them in time
Water Curtain Fountain,Dry Deck Fountain,Small Outdoor Fountain,Large Outdoor Water Fountains
Guangzhou Ewaterart Technology Co.,Ltd , https://www.ewaterart.com