FEXATA women's clothing is about to take part in the "China International Apparel & Fashion Fair (CHIC2012)" held on March 26-29, 2012 in Beijing China International Exhibition Center (New Hall - 88 Yuxiang Road, Tianzhu District, Beijing) ) ". FEXATA French street romantic feelings for the design inspiration, emphasizing "mix and match", "personality" and "sexy", the perfect grasp of the golden ratio of fashion and sexy, is the perfect sexy young woman's heart pointer. Brand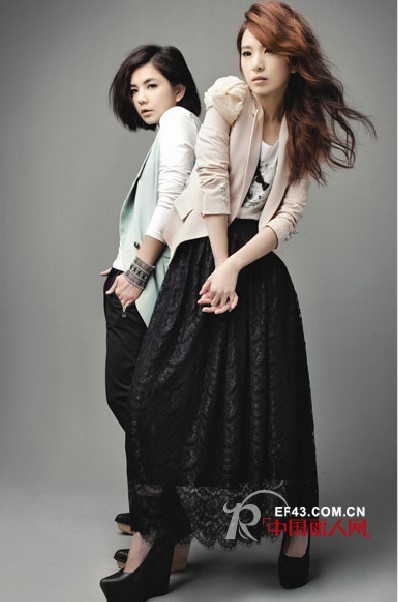 Booth No .: Womens W4101 (500 square booth)

Time: March 26-29, 2012

Venue: Beijing China International Exhibition Center (New Hall - No. 88 Yuxiang Road, Tianzhu District, Shunyi District, Beijing)

Guangdong Vyse Garments Co., Ltd. is a well-known apparel chain operations management company, whose business scope includes high-end brand operations, product design and development, terminal channel planning, brand marketing and other fields. Company based on the market, adhere to the consumer demand-oriented, with convenient and fast mode of supply chain cooperation, to create fast, stylish urban apparel products; companies to implement a high starting point, a high standard of brand operations strategy, and strive to create a world-class fashion jewelry brand clothes.

Viesse break through the traditional clothing business model, through the cooperation with suppliers, manufacturers, franchisees and logistics carriers to achieve the integration of production, supply, marketing supply chain management model; company to achieve high information management, Centralized integration of all business processes, through the simultaneous sharing of real-time operating data and the systematic integration of fast logistics throughout the country, the rapid response in the supply chain was enhanced to achieve cost control and maximize profits. Viesse will be the individual needs of consumers, through the fastest, newest and most homogeneous brand products on the market.

Today, Guangdong Viess Garments Co., Ltd. to create personalized fashion brand FEXATA.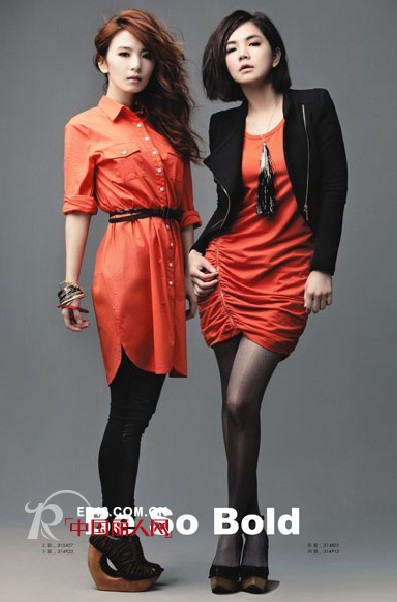 FEXATA women's brand description:

There is a Seine River in everyone's heart. She divides our heart into two sides: the left bank is soft and the right bank is chilly; the left bank is sensual and the right bank is rational; the left bank lives our desire, expectation, struggle and all love and hate. , The right bank lives in the world rules laid in our hearts. The left bank is a dream, the right bank is life.

FEXATA brand was born in a dream-like elegant French Left Bank, has been exploring brand new fashion vision to the French concept of modern elegance throughout the store, and each brand family apparel products that customers bring comfortable, stylish, confident wearing, and Define its own unique style in the trend.

FEXATA endeavors to open up a new space of choice for those who love fashion in a luxury and fast fashion brand , proposing an independent and creative new idea for clothing.
Quinceanera is an event that takes place in a Latino girls life where she moves from childhood to womanhood. This birthday celebration usually occurs at the age of fifteen and is celebrated with family and friends. Large ball gowns are the typical quinceanera dress style but lately quinceanera girls are going for a more unique A-line or mermaid style as well.
Elegant Formal Dresses,Long Formal Dresses,Cap Sleeve Dress,Lace Sleeve Dress
Chaozhou Lanchen Fashion Manufactory Co.,Ltd. , http://www.lanchenfashion.com